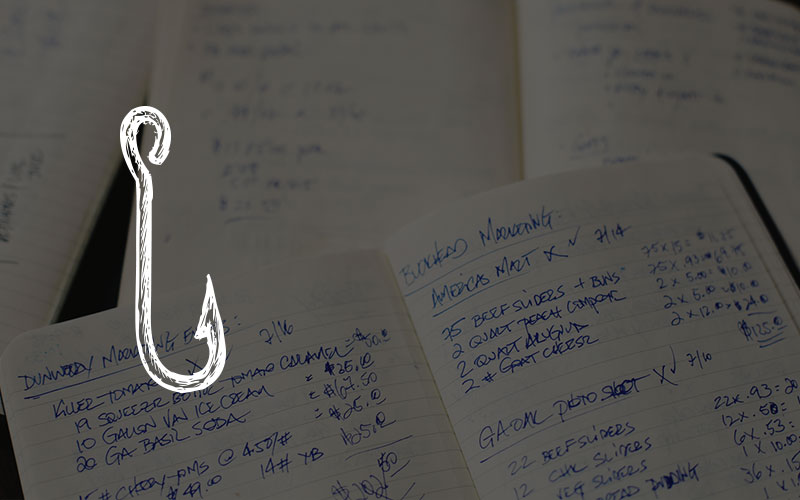 Knowing the best plan of action for culinary consulting is key to a successful launch. "Pantry With A Purpose" is our flagship process that identifies the ingredients to create your most profitable items through menu and recipe development.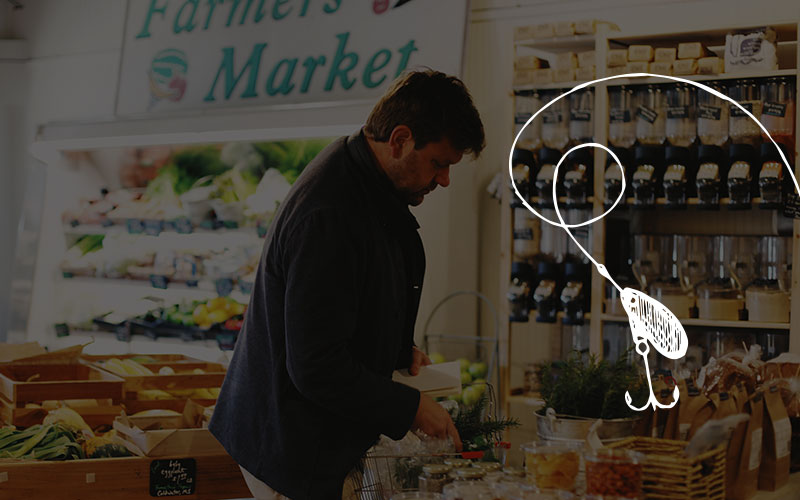 After we address your culinary needs, it's time to create action. We help you implement after the plans have been made. This step includes research & development, supply chain help, and food and beverage consulting.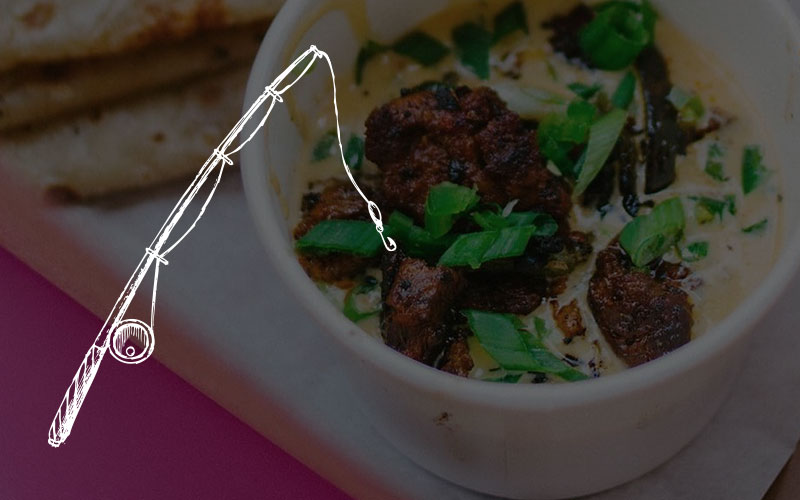 After the bait & tackle is set, it's time to cast - the concept goes into production, supply chain is set up, and research and development is done. We'll walk you through all the steps necessary to launch your new idea in your restaurant.